My favorite technology: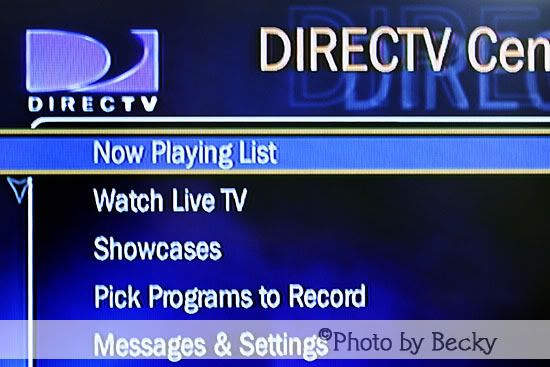 Best invention ever: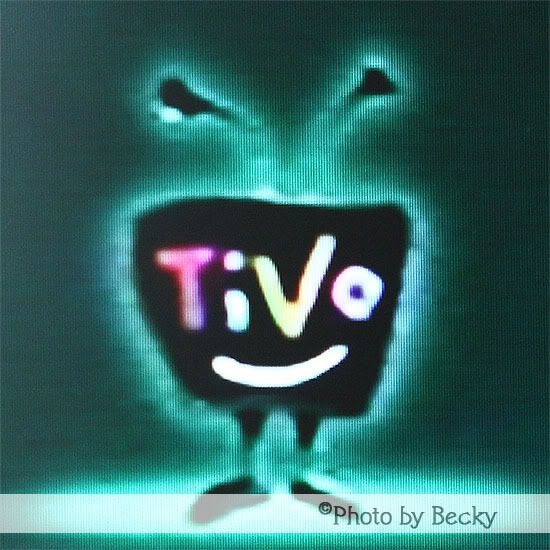 Yes, thumbs up to you, my spindly-legged, antennaed friend, for bringing me all the trashy TV shows I love anytime I want.
Speaking of technology, I had a PRIMO view of the inaugration...
...from my couch. Much as I'd have loved to experience the historic moments, just the thought of being in that crowd makes me feel all squirrely.