I've been on a knitting kick lately.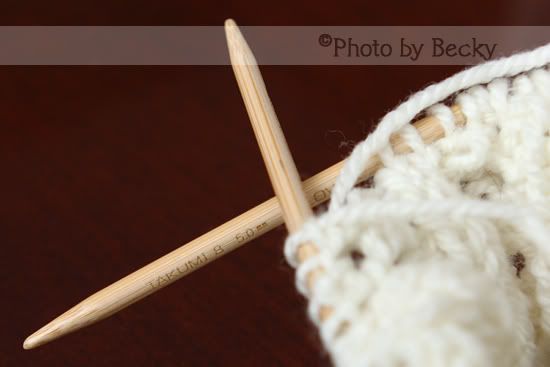 I've mostly been on a hat kick, but I've made a few felted items too.
Those of you who saw a Poland Spring vending machine in my photo yesterday were correct: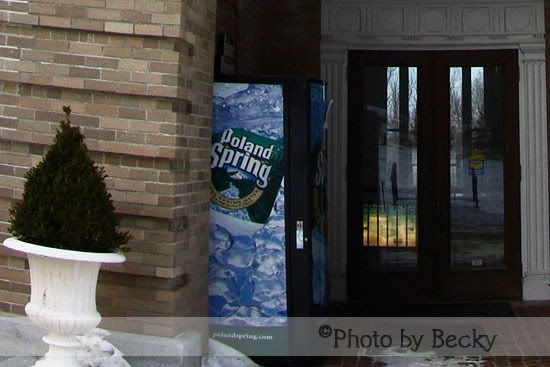 I just thought it was kind of funny to have this beautiful museum building with a vending machine plopped in the entryway. But at least it's a Poland Spring one in the Poland Spring museum!