I hope you like seals.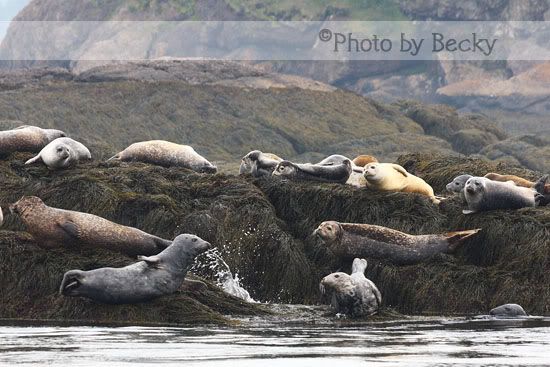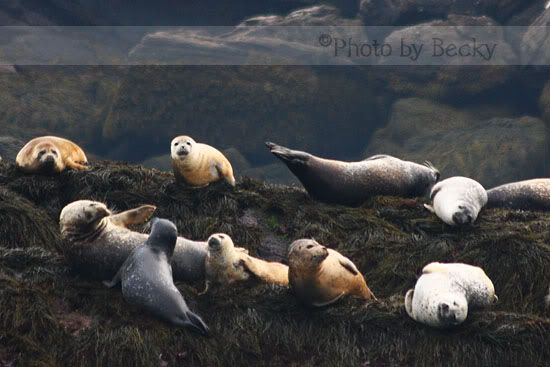 I couldn't decide which photo to post, so I posted them all.
The first thing we did when we got to Campobello Island was go on a whale watch. We did see whales, porpoises, bald eagles (photos coming in the next day or two), and seals. I love seals. I'd love to have one living in my swimming pool, except for the whole poop thing.