I shared this photo back in October, but I processed it a different way for today.
SOOC:
Orton effect using ReDynaMix plug-in, cropped, cloned out wires, blue sky using Smart Brush tool in PSE7, USM for web at 50/0.3/0.
Another from back in the fall that I hadn't shown before.
SOOC: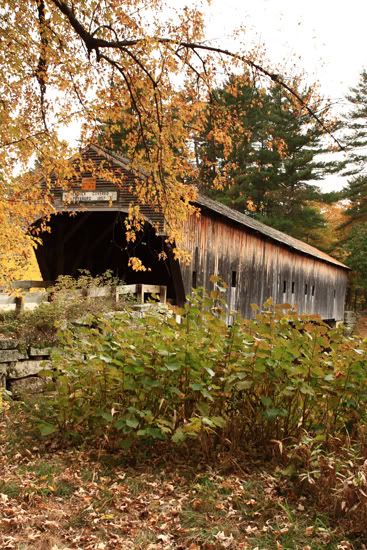 Same Orton technique as above: