My new furniture got delivered today. Now that it's here I'm ready to look for a new window treatment. Any suggestions? I'm also not sure I like the pillows, but they were free and I can find different cheap ones somewhere like TJMaxx if I want to. (I also need to polish those Baxter nose prints off the coffee table.)
From the other doorway. I'm not sure the beige chair still works. I plan to change the lamps too.
I'm having a hard time getting the color accurate in a photo.
Now that the furniture is here I'll also start choosing what to put on the walls. I did get these: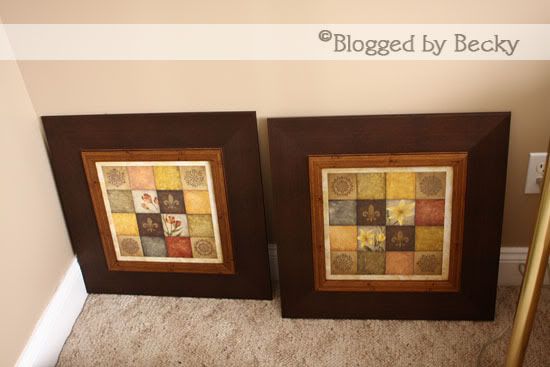 I was thinking of putting them something like this (the black squares I Photoshopped on the wall), but the lamp is troublesome. I may put them up on either side of the window instead. I'm also planning on putting a tall plant in that corner on the left.
I'm pretty unskilled with home decor, so I'm happy to get any suggestions!