Some more of my Christmas ornaments.
A Maine moose:
A Shaker box: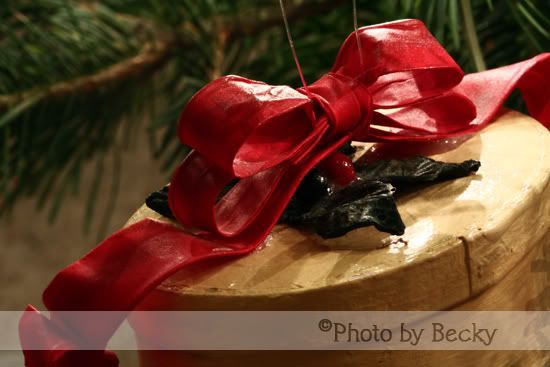 DD loved to watch Madeline when she was little, and we still say grace at dinner the Madeline way:"We love our bread, we love our butter, but most of all we love each other."
I've had this one since the year I got married.
I love snowmen.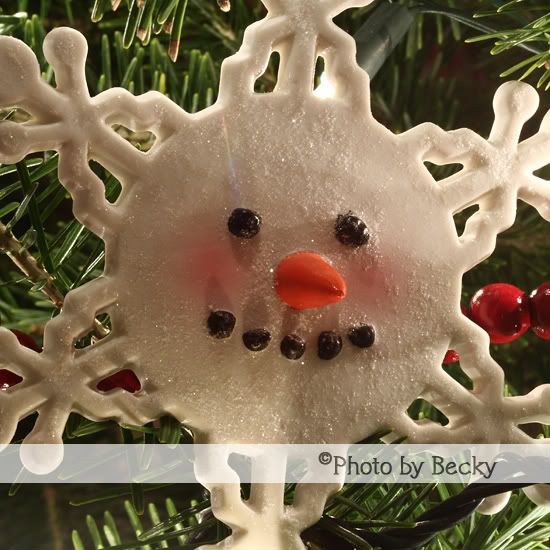 And I loooooooooove The Grinch.