A bunch more from my leaf-peeping drive.
The ski slope you can see on the left in this first photo is Sunday River in Bethel, ME.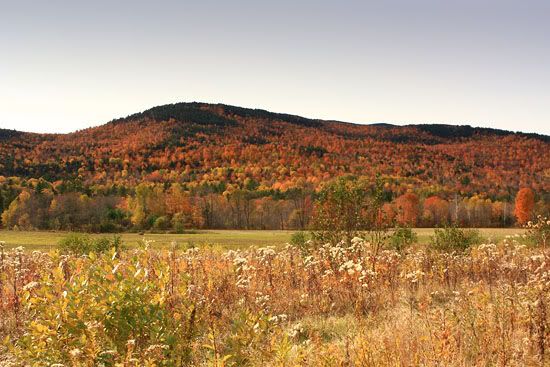 That old gas pump from yesterday? There were actually two of them:
And I tried a cool new texture I downloaded on the photo from yesterday. It's called "Ominous Clouds" by ghostbones (free on Flickr).
I feel like my landscape photos never capture the real beauty I see with my eyes. Landscapes are always so much better in real life. I love living in Maine this time of year.