Thank you, Santa, aka the best husband ever!
He also satisfied my yearning for glossy, full-color photos: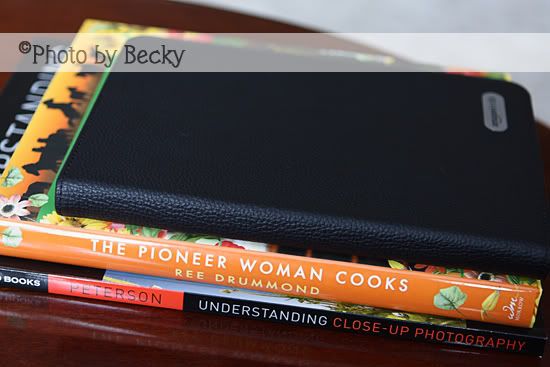 I love my new Kindle! I'm reading Stephen King's latest,
Under the Dome
, and have downloaded free samples of approximately 3,245,978 books on my wish list. You might not hear from me until next Christmas.