My daughter's school trip back in June included a trip to Salem.
This is the House of Seven Gables (as in Nathanial Hawthorne's House of Seven Gables):
This is what I learned about gables on the tour. To be a gable, the peak has to be the same height as the original roofline: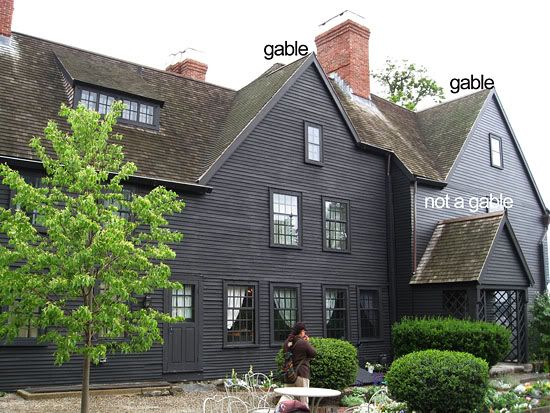 You can imagine how thrilling this information was to a bunch of 8th graders.
Nathaniel Hawthorne's birthplace, with the House of Seven Gables on the right: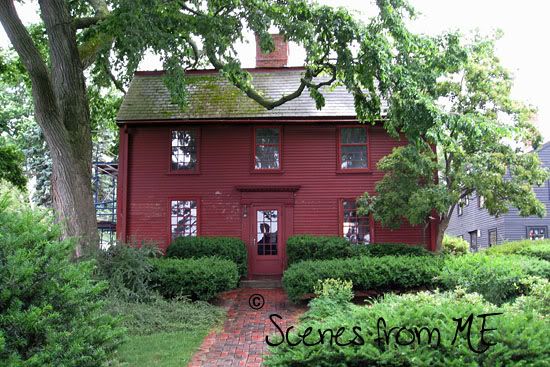 Another Salem landmark: